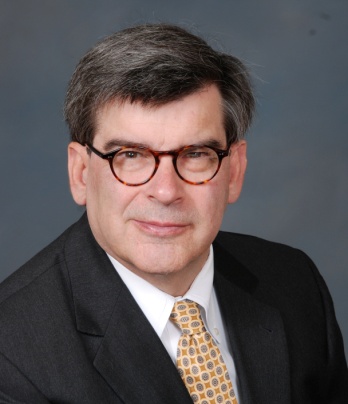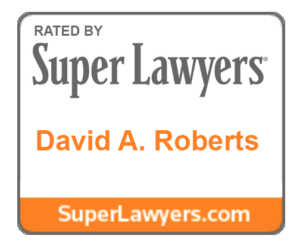 2007
2008
2009
2010
2011
2012
2013
2014
2015
2016
2017
2018
2019
2020
2022
Credentials
David Roberts practiced architecture over 17 years before beginning his legal career. He was the founding partner of an Atlanta architectural firm specializing in corporate projects and projects for local governments, schools, and universities. His view of the law and service to legal clients is inseparable from his years of practical experience in the construction industry.
Mr. Roberts is a frequent lecturer on these subjects, and articles he has written on the subject have been published nationally for over a decade.
Education
J.D. 1997, Georgia State University; First Place, American Bar Association Forum on the Construction Industry National Law Student Writing Competition, 1997; Bachelor of Architecture, 1975, Ball State University, Alpha Rho Chi Recipient.
Professional activities
Bar Associations: Past-chair, Atlanta Bar Association, Construction Law Section (Georgia's largest organization of construction lawyers), Member, Board of Directors, 1999-2006; American Bar Association; ABA Forum on the Construction Industry; ABA Intellectual Property Law Section; Founding Editor, Atlanta Bar Association Construction Law Section Newsletter and Georgia Construction Law Update.
Admitted to the Bar 1997, Georgia.
Architectural licensing
Registered Architect: Georgia, 1983-present (inactive status as of 2021); Indiana, 1977-2009; formerly licensed to practice in North Carolina, South Carolina, Tennessee, Florida, and other states.
Teaching
Member, design faculty at the University of Tennessee School of Architecture: 1980-1986. In the early 1980's, the Lynhurst Foundation in Chattanooga provided a grant to the University of Tennessee School of Architecture, with a request for an idea that might enliven the struggling downtown area. Mr. Roberts envisioned the design of an aquarium with a fresh water-river orientation. His studio class visited Chattanooga, selected a site near an old bridge (the present site of the Tennessee Aquarium ), designed several schemes for an aquarium, and presented their designs in jury to the Lynhurst Foundation at the end of the term. That class project ultimately inspired construction of the Tennessee Aquarium – which, itself, led to the nationally acclaimed revitalization of downtown Chattanooga.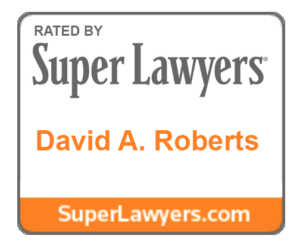 2007
2008
2009
2010
2011
2012
2013
2014
2015
2016
2017
2018
2019
2020
2022